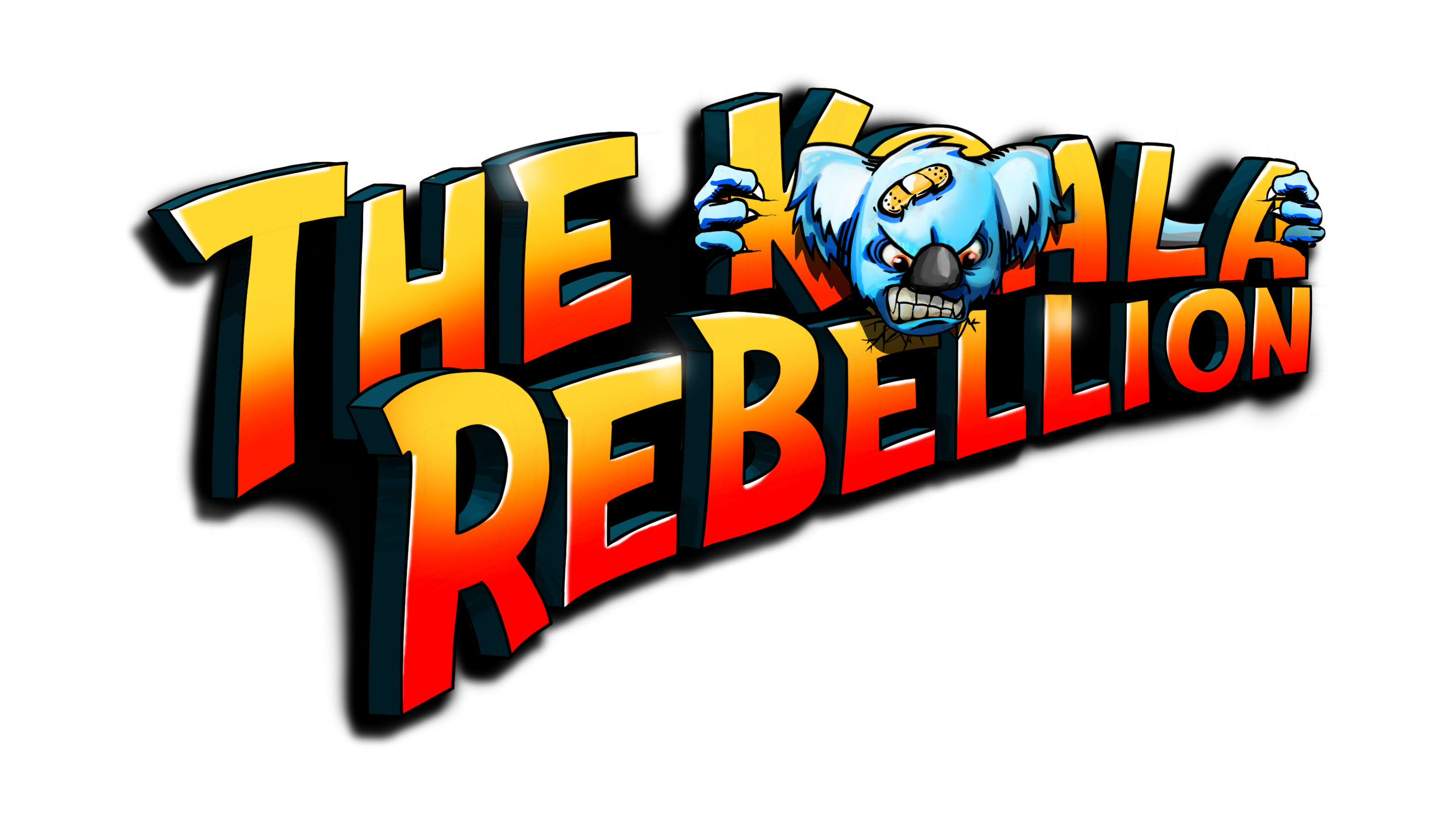 The Koala Rebellion
A downloadable game for Windows and macOS
** A new version will be available soon that will allow you to save your progress.
Fred, the cute and cuddly koala bear, has become a super genius in some inexplicable event. Having attained this high level of consciousness, he no longer wants to be locked up in a cage and be gawked at. He somehow destroys Earth and sets out his conquest of the universe. This wacky game will make you laugh and take you to the places of our favorite movies and video games of the 80s and 90s.

In this demo, you'll visit the beautiful world of Qerona (sound familiar?) and you'll learn how to play the game as the hero. You'll die in the process for sure, oh, we mean the main character will die in the process.
The full game will include the hero trying to save the human race but will also include Fred, trying to destroy it. The player will progress, equally and automatically switching from hero to villain, until both meet at the end and YOU, the player, will decide who is victorious and will influence the outcome of the sequel!

THE KOALA IS COMING!
FEATURES:
The Koala Rebellion's beautifully authentic style bridges the gap between yesterday and today.
Design, art, and audio hearken back to the days of 8-bit.
Modern touches like detailed animation, multilayered parallax backgrounds, novel game design, complex and funny puzzles.
Detailed, living background art and animation! Big, beautiful pixels!
Lovable characters and a wide variety of scenarios.
A light touch to narrative with humor, levity, and heart.
Two difficulty levels for the adventurer and the pixel hunter.
Play as both the hero and the villain, taking them closer and closer to their epic first meeting!
Intended for an immature audience.

Crowdfunding planned for 2022.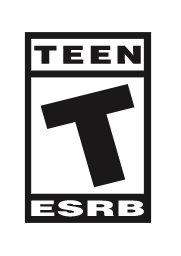 Download
Click download now to get access to the following files:
Windows_The_Koala_Rebellion_v0.27b.zip
123 MB
Mac_The_Koala_Rebellion_v0.27b.zip
127 MB
Comments
Log in with itch.io to leave a comment.
I enjoyed the demo! I am looking forward to seeing more of this game as it develops.
This is awesome!! I follow yooz and Pixel Salvaje on Twitter. Really looking forward to seeing further development of this game. Love the pixel art and nostalgia
Hey guys! Looks great. I'm getting an "Unable to play game" message on my iMac. Any ideas?
Once, unzipped, did you move the app file to the Applications folder and run it from there?
Oh my 🤦! You are totally right. That worked. Thank you for taking the time to get back with me. Game is great!
I have achieved 48 out of a possible 49 points, just need to get those leads and put them in the right place.
it is possible right? To get that 49th point and start the car?
you can get 49 points but the car isn't included in the demo.
cool! Looking forward to the full game release. This is a gem.
Full playthrough if anyone is stuck. There's lots of things to discover in the demo, really liked the death scenes, the humor, the visuals. I'm coming for you koala! :)

Thx CH! That Koala better watch out ;)